India and tattoo ,i have read in some s=book and discussed with some people about tattoo's .
India had tattoo concept very long back before the many other civilization know.
"as usual if you refer to the Mahabharata, Lord Krishna invents the tattoo concept. he invented it because to write it on here sister to keep here aware to know what she need to know. "
later this was practiced in all the part of UN-dived India.
In Hinduism the marking of the forehead is encouraged as it enhances spiritual well-being and is one of the chakras on the body. Many Hindu women tattoo their faces with dots especially around the chin and eyes to ward off evil and enhance their beauty. The local regional tribes use tattoos to distinguish between certain clans and ethnic groups.
One Hindu Goddess Lirbai mata is depicted with tattooed arms and legs. She is venerated by the Marwari and Rabari ethnic groups whose women also tattoo their bodies in this fashion.
Many Hindu men and women tattoo Aum on their hands or arms.
This symbols protects them from evil and bad karma. In Rajasthan and Gujarat, legs, arms and hands and in Maharashtra face and hands only considered as a desired place.
Khodiyar Mata is often depicted with tattooed arms and legs. Many Hindu Gods have signs on their hands such as a swastika - these sometimes are also tattooed on hands and arms for good luck.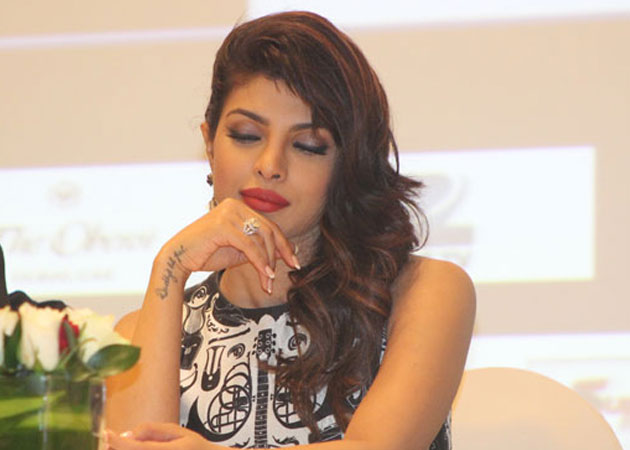 While getting tattooed is one of the coolest things you can do with your body, but the army's recent ban on recruitment of people with body artwork has once again brought to fore, the desirability of having tattooed professionals in the workplace.
While army contends that having a tattoo increases the risk of contracting HIV and other infections among recruits, the HR department of corporate houses have some reservations of their own. Many corporate houses generally discourage the recruitment of tattooed persons into their fold because of the general impression that they won't be serious enough with their work.