The government is understood to have approved a proposal from Bangalore-based Wipro to enter the defence sector.

The Foreign Investment Promotion Board (FIPB) had given its nod to Wipro for designing, developing and manufacturing defence-related software and had further referred the matter for the Finance Minister's approval.

The case assumes importance as even the FIPB was not clear whether approval from them is required for companies engaged in software activities to enter the defence sector.

Accordingly, the FIPB had directed the Department of Industrial Policy and Promotion (DIPP) and the Ministry of Defence (MoD) to expeditiously conclude their deliberations in this regard.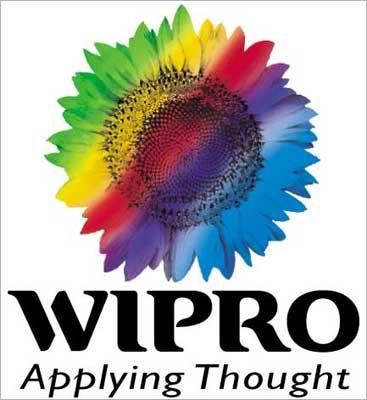 Moreover, the major issue related to the proposal was whether IT companies who want to get into defence-related activities will be subjected to the cap of 26 per cent on foreign direct investment, as is the norm in the sector.

Wipro, which already has foreign institutional investment of 9.8 per cent, had been advised by the MoD to take FIPB permission before applying for a licence.

Under the current FDI norms, software companies with 100 per cent foreign equity can set up shop in India through the automatic route and can offer software services in defence.

However, a separate rule says FDI in the defence sector is only permissible up to 26 per cent. The DIPP had communicated in a FIPB meeting on July 30 that deliberations between it and the MoD for finalising the classifications of defence-related items has not yet concluded.

However, the Department of Economic Affairs and MoD have supported the proposal. It was also advised that since the proposal includes design, development and manufacture of systems and these are licencable items, as such approval is necessary even though the deliberations on software have not yet concluded.

The board accordingly deliberated and recommended the proposal for approval, subject to the above conditions.