Paris, France:
It's not for nothing that Paris is known as the City of Love. Whether it is indulging your senses in chocolate or fresh baguettes, stepping out for a spot of rarefied shopping at the Champs Elysees or cuddling up together as you go through the Louvre — there are a thousand romantic attractions that will help you come closer to your love.
Leh, Ladakh:
If you don't mind the height (11,000 ft above sea level) and can put up with rarefied oxygen, then Ladakh is the ultimate adventure getaway for a couple. With its spectacular views and the fact that you're virtually guaranteednot being crowded upon, you might even begin to appreciate your mutual panting as a sign of heightened love.
Prague, Czechoslovakia:
If you're looking for an economical romantic getaway then Prague is a relatively safe bet. You could wander together lazily among its monuments which date back to the 15th century or explore the city known for its coffee shops. Either way, you're guaranteed spending unhurried time together.
Panjim, Goa:
For a beachside getaway look no further than Panjim. While the city has little to offer by way of beaches itself, it's an ideal departure point to fan out the beaches of North and South Goa from November to March. The two of you can spend the days sun-tanning and swimming among the surf and checking out the more reputed nightclubs or food joints by the night-time.
Barcelona, Spain:
Take a chocolate massage for two in the city of Salvador Dali, a jazz cruise or jet ski by sunset. If you're on the lookout for prime time attractions then the city offers everything from luxury lifestyle to adventure sport for couples.What's more, you get to wander among the indescribably beautiful architecture of Antonio Gaudi while you're at it.
Honolulu, Hawaii
:
Honolulu has been rated the most romantic city in the US and not without reason. From its sensational white sand beaches to its luxurious spas and shopping centres to the bars and restaurants on the Waikiki strip, it's the perfect way for you to chill out together and forget the passage of time. No wonder everyone seems to be eternally honeymooning around here.
Sydney, Australia:
Sitting on one of the most beautiful harbours in the world, Sydneyoffers lively theatre, dance, opera, concert and pub entertainment for the city slicker. Or you could get away to the north and south of the city where its beaches are for a day of fun and frolic in the sun. And if you're into it, Sydney's four national parks offer a super opportunity for a couple to get back to nature with bushwalking, picnicking, and adventure activities.
Rome, Italy
:If the two of you want to blend in the traditional with the new, try Rome.From the ancient Coliseum to the latest in international fashion, from the perfectly preserved Pantheon building to piazzas where you can relax, have your picture drawn, eat a gelato, or down a cappuccino, Rome offers multiple opportunities to view the world at leisure. Take in cafes frequented by Goethe, Chopin, Wagner, Byron and Elizabeth Browning or go designer shopping on the fancy stores along the Via Condotti — it's your choice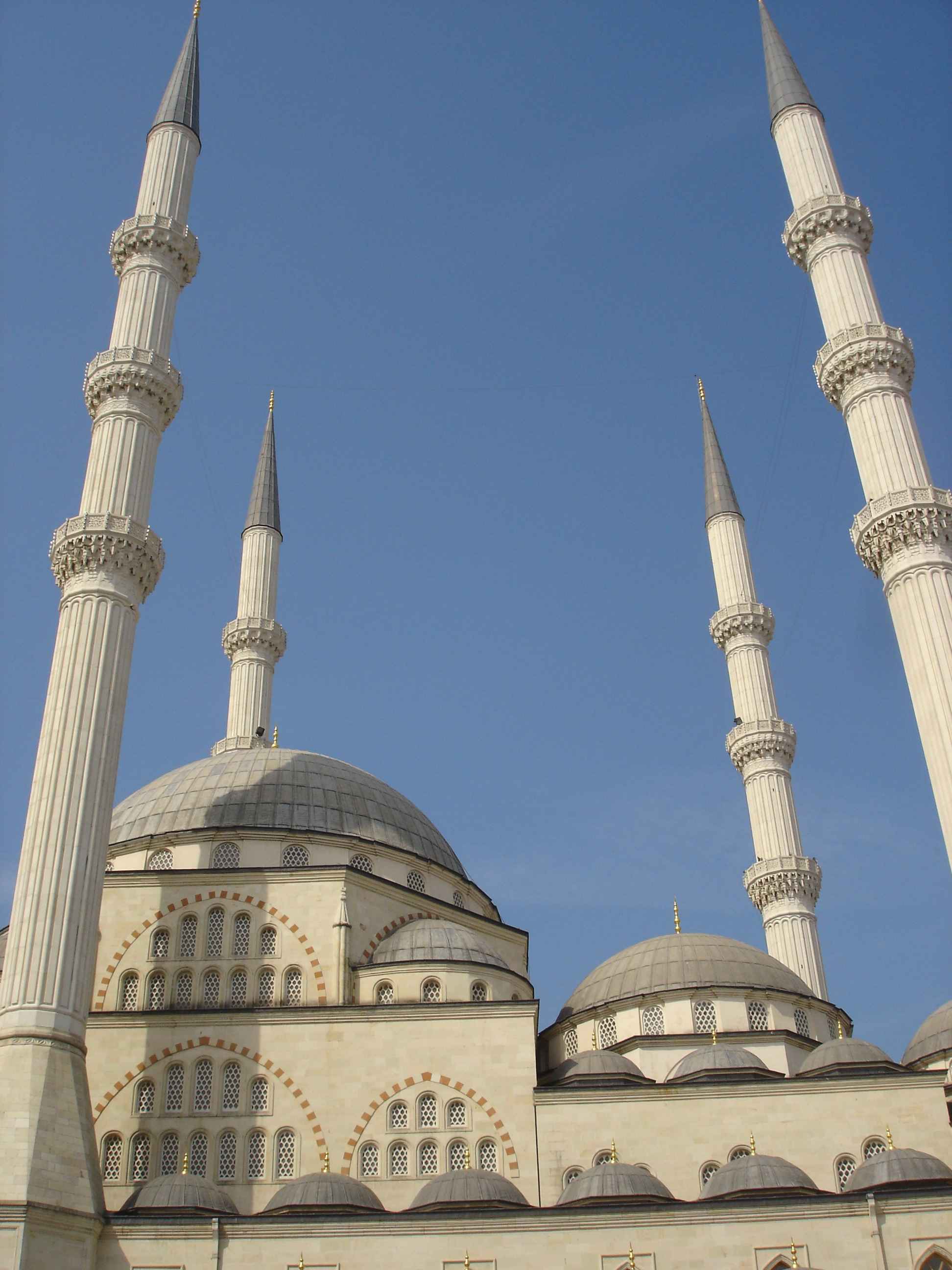 Istanbul, Turkey:
Once you've checked off must-see sights like the Blue Mosque and the Grand Bazaar from your must-do list, try experiencing the romantic side of Istanbul together. This could include one of the many dining options by night with the Bosphorous strait glimmering around you, listening to a gypsy band play at a lively meyhane, or taking a ferry ride down Istanbul's fabled waterway in peaceful motion among ferries, sailboats and fishermen. Romantic Istanbul is all about its mosque-studded skyline and unforgettable shores, dining on cuisine so sumptuous, that it becomes an everlasting memory.