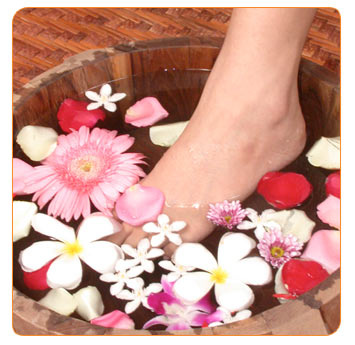 Grow an Aloe Vera plant in your kitchen garden so that you can off and on make use of its leaves to cleanse your face. Always refrigerate the leaf for about 20 minutes before using it. While going to bed apply the squashed Aloe Vera gel scrupulously on your face and neck, and leave it until next morning.
- Stock up on coconut water. It hydrates the body and makes you summer fit.
- Cover your eyes up with cucumber slices and take a beauty nap. It will do you a world of good. Or you can refrigerate the cucumber for 20 minutes and then crush it to apply it on your face.
- Don't use the same sunscreen lotion across seasons even if the expiry date is not anywhere close. Sunscreens need to be changed every few months, for their properties slowly die down.
- Lip balm with an SPF 15 is an absolute must-have. You can go for the fragrant fruity flavours; they are a perfect substitute for lip gloss.
- Give yourself a nice foot bath complete with scrub to avoid dry feet.
- Go for sandalwood, mint or Aloe Vera based body soaps.
- Aromatic face scrub is refreshing after a hard day at work.
- A sea mineral body polish.
- Lavender bath oil. Add two drops of it in a bucket of water and bathe. It cures body odour.
Summer months are challenging especially for acne-prone skin. Protect yourself from sun scald by using exfoliants regularly, going for weekly facials and generally taking extra care of your skin.