A security director said it was "unlikely" that patients could be buying fake drugs in the UAE, but warned counterfeiters have breached the supply chain of medicines even in the most regulated markets.
Steve Allen, senior director, Pfizer global security, spoke to Gulf News on the second day of a major regional conference on fighting counterfeit medicine. He said it was impossible to tell a fake from an original. "Even patients who regularly take the drugs will not be able to tell the difference," he said.
Counterfeit gangs not only target lifestyle drugs as Viagra, but also medicines for serious conditions like hypertension, Alzheimer's Disease and Parkinson's Disease, he said.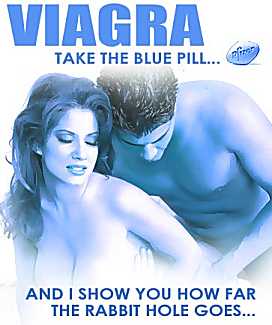 The security director said while Dubai has made it illegal to set up a website and sell medicines, patients here could be sourcing their drugs outside the country in places like Canada and the US.
Allen said people order lifestyle drugs for erectile dysfunction online as it will be shipped to the door and there is no embarrassment talking to a doctor. He said the price of these drugs online in some instances was found to be more expensive than the original.
Allen said the Jebel Ali Free Trade Zone was established so genuine businesses could get their products into the market quickly. He hinted that criminal elements could be using the Free Zones to ship fake drugs out of this country.