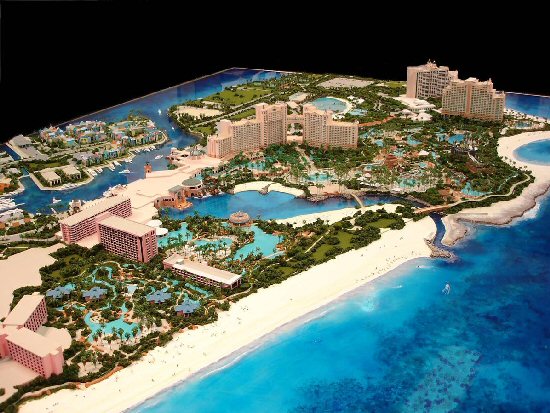 Dubai's latest meg-project the lavish Atlantis Hotel opened its doors yesterday, for the first time. On November 20th, 2008 the resort will host a lavish opening party, which is set to be the mother-of-all parties.
This one-night celebration is set to be the most expensive private party ever staged. According to the
Daily Mail's
September 11, 2008, article "Kylie Monogue to be paid £2 million for 60-minute set at Dubai hotel opening party," the cost is estimated to be around $32 million (£16 million).
At a time then the U.S. senate is hammering out the terms of a $700 billion bail out for an ailing Wall Street, America's economic woes are a world away from the excess of Dubai in the U.A.E.