Known as "Mountain Man" Dashrath Manjhi was a poor labourer in Gehlaur village, near Gaya
Bihar.
who carved a path through a mountain using only a hammer and chisel.
The nearest town with a doctor was 70 km away traveling around the hills, or along a treacherous pass through the hills. After 22 years of work, Dashrath shortened travel between the Atri and Wzirganz blocks of Gaya town from 55 km to 15 km .
Though initially mocked for his efforts, this only served to strengthen his resolve. But as time went by, the unfazed farmer continued to split the troublesome hill in half, he started getting some help. "Though most villagers taunted me at first, there were quite a few who lent me support later by giving me food and helping me buy my tools," he remembered. Now all the people of Gaya district have nothing but gratitude of the "Mountain Man" who made their lives so much easier.
Even this giant has failed to slow down the flow of ever courageous blood in the old man's veins
This great man reminds me the poem of our rastrakavi 'dinkar'
whose some of the most suitable lines are -
hai kaun vighna aisa jag me
tik sake veer nar ke mag me
kham thok thelt hai jab nar
parvat ke jate paanv ukhad
manav jab jor lagata hai
patthar pani ban jata hai
gun bade ek se ek prakhar
hain chhipe manavon ke bhitar
mehandi me jaise lali ho
vartika beech ujiyali ho
batti jo nahi jalata hai
raushani nahi wo pata hai
The poet says(In English)-
which impediment in this universe
can challenge a mighty human's will
when a human is determined
mountains are blown away
when human pushes his full strength
rocks are made to become water
many significant super qualities
hidden inside a human
as reddish colour ,inside henna
light ,deep inside flame
who does ignite the fire
does not get light ever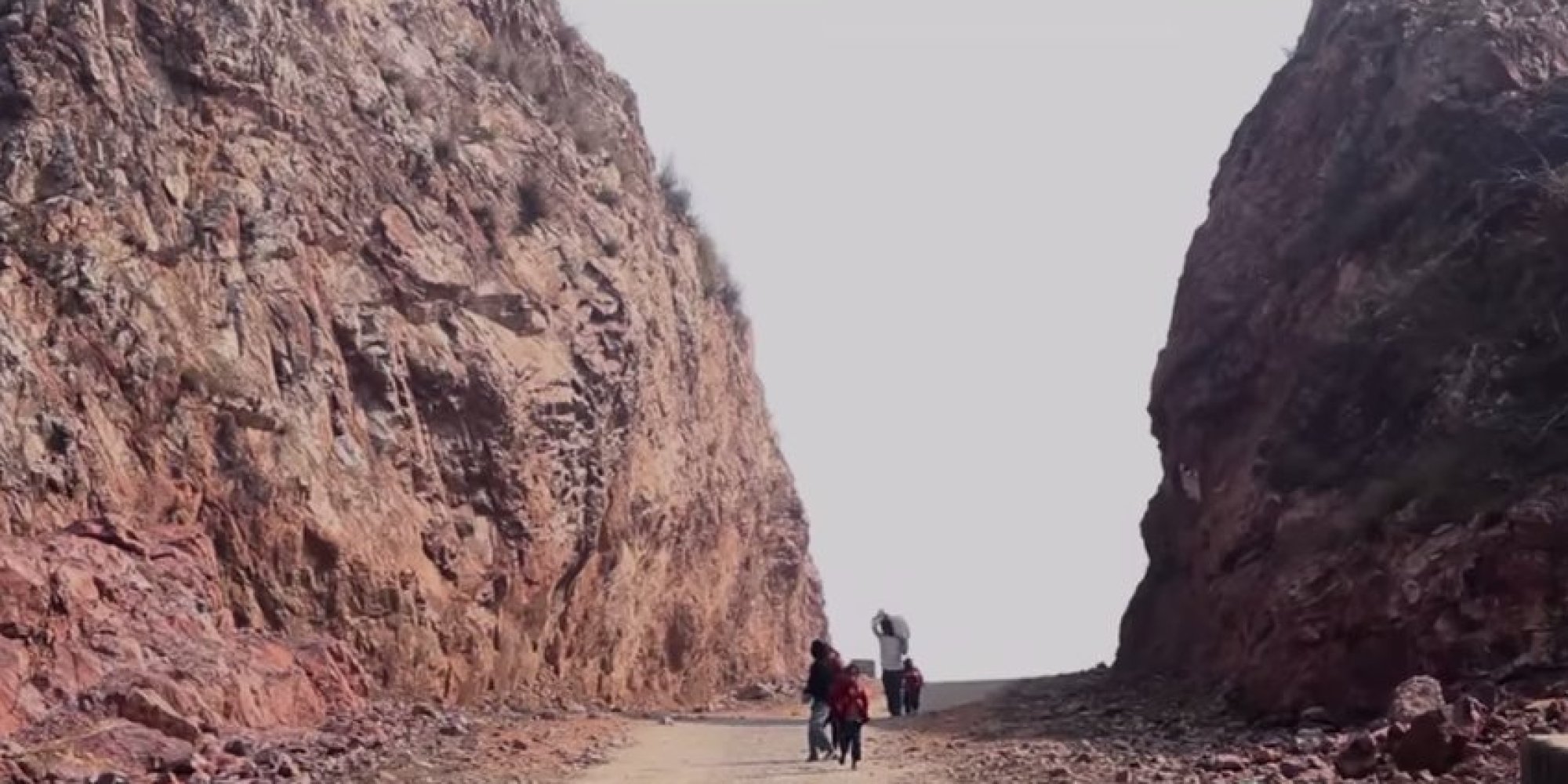 Note - Due to literary challenges , the exact translation is not possible and the poem is in classical hindi . Although I tried my best to convey the message.
At last I want to say ,this poor man (only in economic view) is an epitome of
willpower , courage ,strength and dedication towards the only worthy goal
of his life. He is symbol of determination. And inspires many ,including me
to walk forward without fear and hindrances imposed by fate ,society and system .
As gurudev tagore said
"Jodi Tor Dak Soone Keu Na Asse
Tobe Ekla Chalo re
Ekla Chalo Ekla Chalo Ekla Chalore "
Means-
"If no one responds to your call, then go your own way alone"