Animation and VFX has always been
Shah Rukh Khan
's forte. He redefined rules when he made Ra.One, a film high on visual effects.
And it seems that now the superstar is all set to achieve another milestone. Shah Rukh Khan will play the title role in a graphic novel, Atharva - The Origin. A trailer of the graphic novel has been released by Virzu Studios and features a CG SRK with ripped muscles and ancient armours. He stands on a patch of rocky mountains in what seems to be the prehistoric age. The story of the novel apparently documents the journey of a prospective King. The novel is an adaptation of Ramesh Tamilmani's graphic novel by the same name. The project, headed by Vel Mohan, has beautiful illustrations by Ramesh Acharya. While there has been no confirmation yet, rumour mills are abuzz with reports that the book might be adapted into a film, in the future.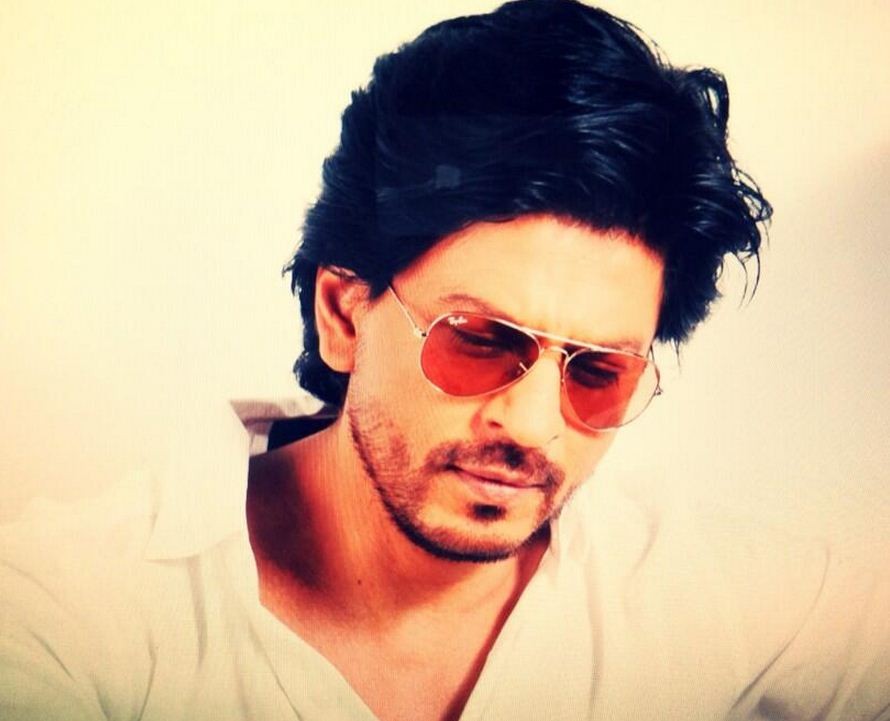 The King Khan of Bollywood
Shah Rukh Khan
is seen in a whole new mystical avatar. The actor will be playing the title role in an animated graphic novel "Atharva – The Origin".
In the official trailer of "Atharva", which is an adaptation of Ramesh Tamilmani's novel of the same name, Shah Rukh Khan is seen in a strong, ripped muscular physic and in dark armour. The graphic work in the trailer looks quite appealing and promising. Vel Mohan is heading the project, whereas Ramesh Acharya is doing the illustrations.
The novel is set on a very old era, the time long forgotten, where a lone powerful king is on a long journey full of struggles and difficulties. "Atharva" is a proper treat for mind and soul as it takes us on the inspiring journey of a hero and leaves us in total awe as he encounters glorious lands and strange beasts.
What makes "Atharva" all the more special is
SRK
playing the lead. King Khan, who brought so many changes in Indian cinema and introduced VFX in Ra.One, is ideal for the character. Going by the reports, Shah Rukh Khan might as well produce the film under his production house Red Chillies. The trailer of "Atharva – The Origin" was released on January 2 by Virzu Studios.