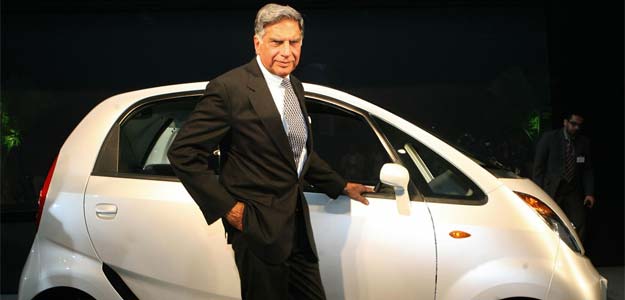 Tata Motors marketing Tata Nano as the "Cheapest car" Tata Motors created a ripple in the automobile market in 2008 by manufacturing a car "Tata Nano" which can be sold for 1 lakh rupees ($2000).
It became the cheapest car in the world. It was expected to be a car for the masses especially for the people for whom car was a luxury.
I remember that it became a worldwide phenomenon when it was launched and there was a lot of coverage from western media. Nat Geo channel even did a Megafactories episode on its production.
But one thing Tata motors didn't expect was their marketing campaign going awry. They marketed the car as the "cheapest car" and it quite literally became a cheap car (in terms of value) in the minds of people.
They failed to understand the mentality of Indians in general and why cars were a luxury for some people. In India, people wanted their cars to be a sign of their status in society. They wanted it to be a symbol of their wealth and prosperity. They simply failed to get attracted to a one lakh car which would just invite ridicule among their friends and relatives that they are driving such a cheap car which would in turn lower their image. It seemed like an unintended side effect for a product released primarily to ease the convenience of people. Even Ratan Tata, chairman of Tata group (at that time) admitted that their marketing strategy was a mistake.
Ratan Tata says calling Nano the 'cheapest car' was a mistake – NDTV.
Nano still sold a few lakh units at launch and continues to do so but it was clear that it failed to achieve the heights it was expected to. It became yet another low cost car in the already crowded Indian automobile market.
This was something unintended as I'm sure Tata had released such an affordable car out of good will. I wonder if it would have turned out better if they had based their marketing campaign on affordability and convenience rather than it being cheap.