Physicist Ashoke Sen is one among the nine recipients of the Fundamental Physics Prize, which is considered as one of the greatest honor in the field of Physics.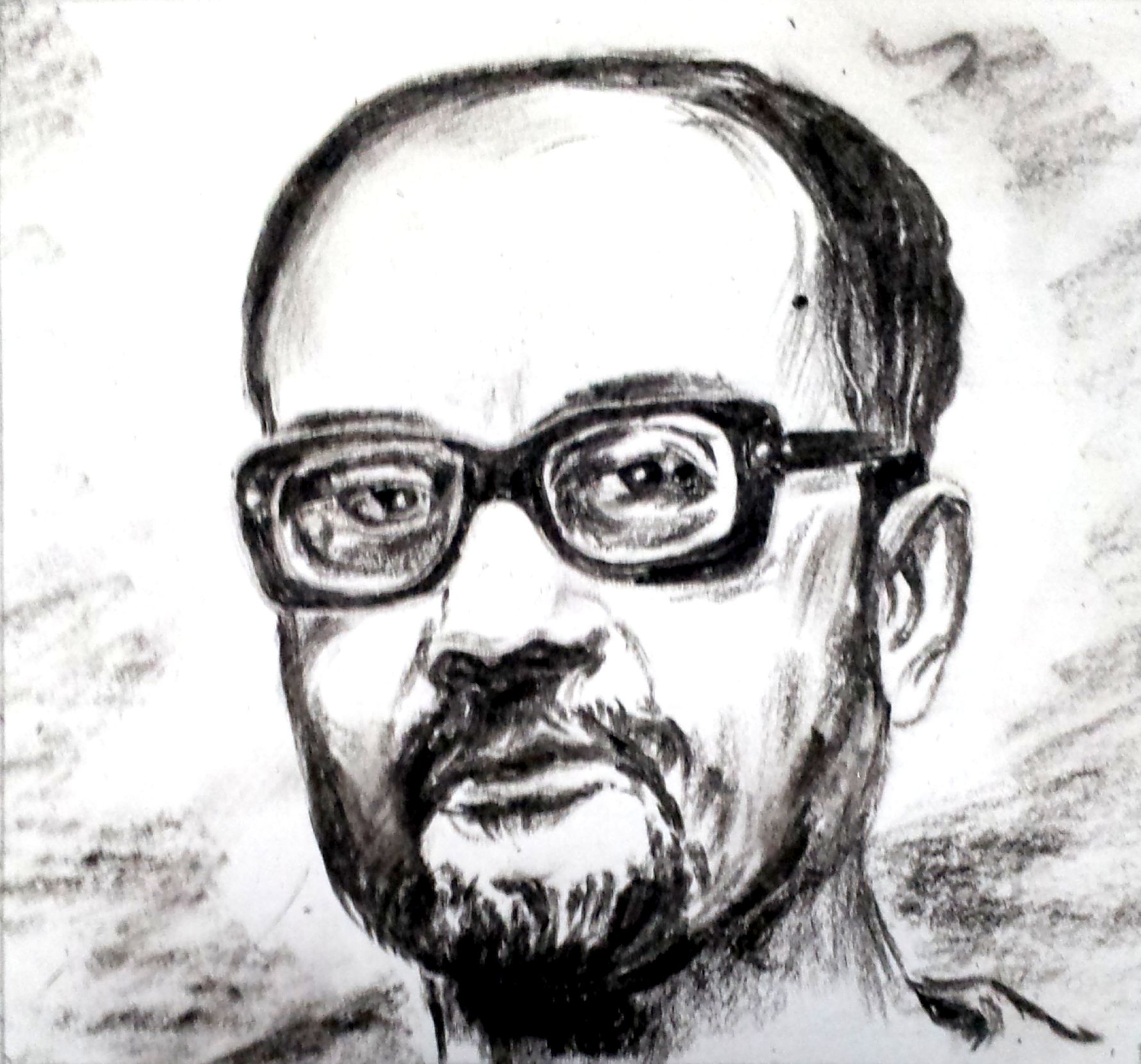 He is currently a scientist at the Harish Chandra Research Institute in Allahabad, has received the $3-million prize for pioneering work on string theory, an attempt to unify the theories of gravity and quantum mechanics and an effort to complete a task that Einstein had begun. Sen might have won a Nobel Prize if string theorists were allowed to. In 1998, when he won the fellowship of the Royal Society, his name was nominated by none other than Stephen Hawking.
In India, scientists live a covert life and are ultimately forgotten because of the ignorance of the Government and the media. Interestingly, this very year another scientist has been bestowed with the highest civilian award of India (C.N.R. Rao). So, We can just hope that in future some people like him will also get the respect that they deserved from the Nation.