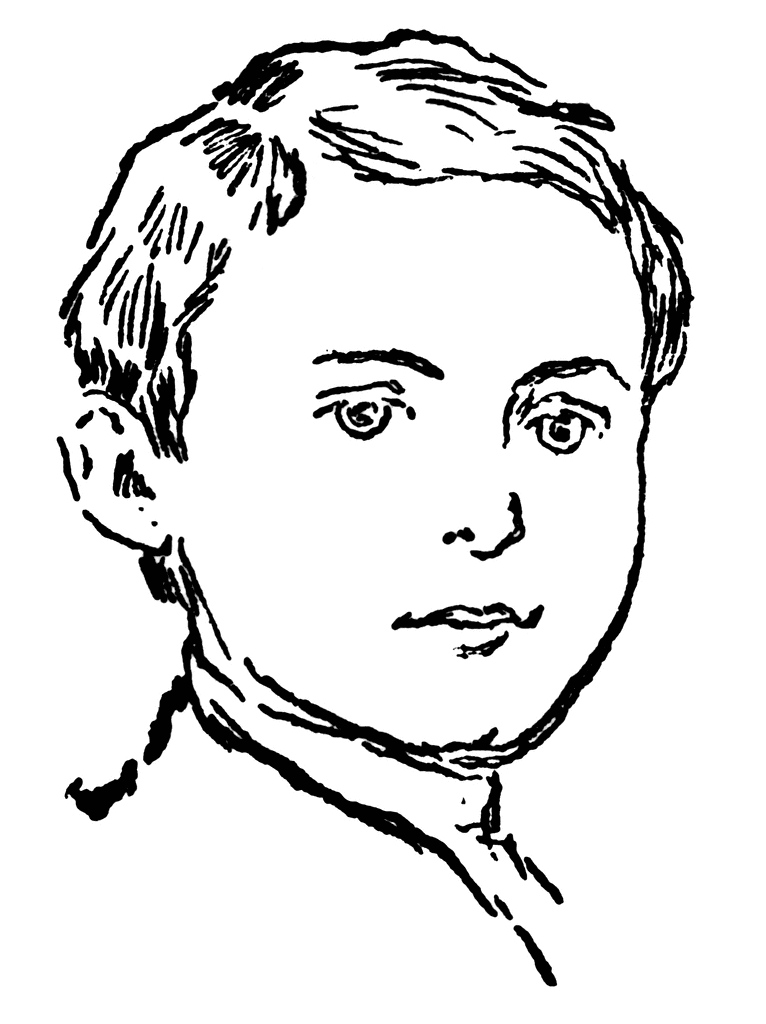 A 17-year-old boy is accused of bludgeoning his parents with a hammer , then calling dozens of friends over for a party while their bodies lay in the bedroom, police said.
Tyler Hadley of Florida is charged with twin counts of first-degree murder in the deaths, which authorities say happened on Saturday. He is being held without bond at a juvenile detention center and it's not known whether he has an attorney .
The parents Blake and Mary-Jo Hadley were believed to have been struck with a hammer sometime after their son posted on Facebook around 1:15 pm alerting friends to an evening party at his house. Investigators believe the parents were attacked outside their master bedroom and the bodies were moved into the bedroom and the door locked.
As many as 60 people attended the party that night, according to Port St Lucie Police spokesman Tom Nichols.
They were loud enough to prompt a noise complaint and a visit by police . The police said, they received a tip on the murders. and returned to the house to find the bodies covered with towels, files and books, with the hammer lying bsetween them. They said they did not know what the motive was.