Darshan Lal Sharma made 'real' looking caps for fake Scotch bottles supplied to Punjab (from Delhi), Bangalore and Chennai (from Mumbai) and even to Bangladesh, Bhutan and Nepal from Kolkata, said a crime branch officer. Sharma, who claimed to have won Mr Delhi and Mr North India titles in the 1950s and 60s, had hi-tech manufacturing units. At least five cap-making machines – each costing between Rs 80,000 to Rs 1 lakh – were seized from his factory in Shastri Nagar.
At another factory in the same area, other machines used at various stages of cap manufacturing were recovered. These included a sheet-cutting machine, a three-stage cap cutting machine, a hand press pressure device for installing the dispenser inside the cap and a groove making machine.
Cops seized a huge number of unfinished bottle caps -- 4,900 of 'Johnnie Walker Black Label' and 2,200 of 'Red Label'. Besides, 380 finished 'Black Label', 220 'Red Label' and 60 'Double Black Label' caps were also recovered, along with 1,126 printed cap metal sheets and 450 'Johnnie Walker Black Label' cartons.

The regional head of EIPR (enforcers of intellectual property rights) of the Johnnie Walker brand joined the raid and certified that the caps were fake. A case under relevant sections of Copyright Act, cheating and Delhi Excise Act has been registered.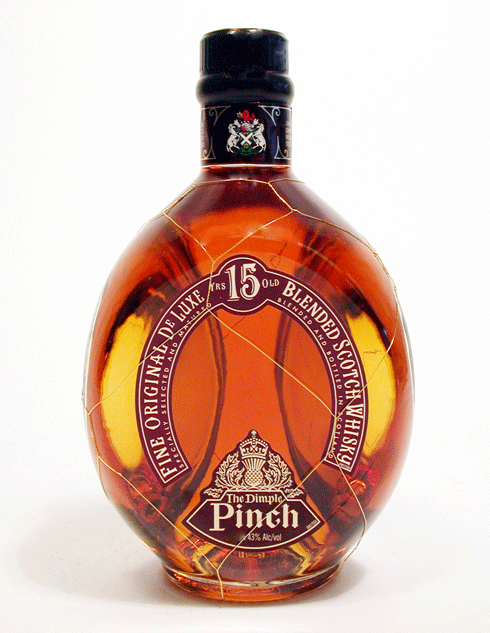 The caps were manufactured on the basis of orders received. "The cost of making a cap was about Rs 10 but the margins were huge. Each 'Red Label' cap was sold for Rs 125 and 'Black Label' for Rs 225. The printed metal sheets were procured from Anand Parbat. The accused persons were not aware of the location of the printing unit," Chand said.

Cops said they had gone to Bandra in Mumbai and the Fancy Market in the Khidderpore area of Kolkata to bust the fake manufacturing units. ``However, we were in for a shock as reports of our Delhi raids had already reached the units there and the entire setup was dismantled in 24 hours,'' said an officer.


The cops said investigations in Mumbai showed this fake Scotch-making racket was bigger than the one busted at Sarita Vihar in southeast Delhi. "There is huge demand for high quality liquor during the wedding season and in winter. This rush was met by the Mumbai unit which also supplied some quantity of this fake Scotch to farmhouses in Lonavla, Pune and even Kolkata,'' added the officer.