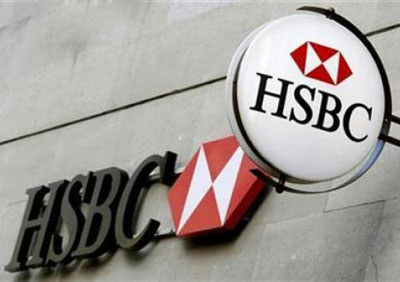 HSBC, along with a number of other major European financial institutions, is facing a US $6.6 billion lawsuit claiming it was warned of Madoff's fraudulent investment scheme, but did nothing.
According to the lawsuit, which has been brought by a trustee representing the victims of the investment fraud, HSBC's own executives as well as outside auditors repeatedly warned the bank that the scheme's structure was "baffling" and potentially fraudulent.
As early as 2001 the bank was being warned against acting for the funds in the scheme but continued to do so until the scheme collapsed in 2007 and was revealed to be the greatest investment fraud in US history.
The lawsuit further alleges that HSBC and its subsidiaries continued to serve as administrators despite account statements from Madoff that contained "huge" discrepancies.
Now, the victims of the US $65 billion Ponzi scheme want US $6.6 billion from HSBC and its subsidiaries and US $2 billion from UniCredit's Bank Austria and Bank Medici.
The victims' trustee, Irving Picard, is also seeking $2bn from UBS and $6.4bn from JPMorgan in a separate lawsuit.
All four institutions and their subsidiaries have vowed to "vigorously" defend themselves, even as major banks such as HSBC, face investors lawsuits in the US, France and Ireland.