Addiction is defined as a chronic, relapsing brain disease that is characterized by compulsive drug seeking and use, despite harmful consequences. It is considered a brain disease because drugs change the brain - they change its structure and how it works. These brain changes can be long lasting, and can lead to the harmful behaviors seen in people who abuse drugs.
Most abused drugs produce intense feelings of pleasure.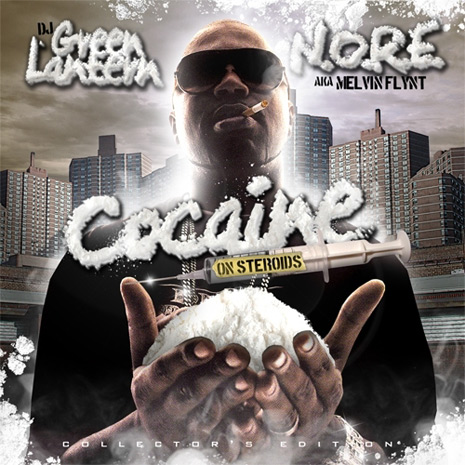 Cocaine
à
the "high" is followed by feelings of power
,
self-confidence
,
and increased energy. In contrast
,
the euphoria caused by opiates such as heroin is followed by feelings of relaxation and satisfaction.
à
Some people who suffer from social anxiety
,
stress-related disorders
,
and depression begin abusing drugs in an attempt to lessen feelings of distress.
à
The increasing pressure that some individuals feel to chemically enhance or improve their athletic or cognitive performance can similarly play a role in initial experimentation and continued drug abuse.
à
If drug use continues
,
pleasurable activities become less pleasurable
,
and drug abuse becomes necessary for abusers to simply feel "normal." Drug abusers reach a point where they seek and take drugs
,
despite the tremendous problems caused for themselves and their loved ones.
à
Scientists estimate that genetic factors account for between 40 and 60 percent of a person's vulnerability to addiction
,
including the effects of environment on gene expression and function. Adolescents and individuals with mental disorders are at greater risk of drug abuse and addiction than the general population.