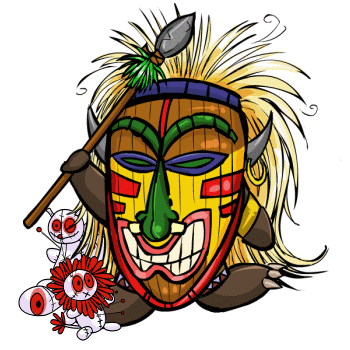 Two men have been sentenced by a court in Mozambique to 20 years in prison for mutilating a 12-year-old boy.
The court heard that the boy's uncle and another man lured the boy into the bush before silencing him with a rock to the head.
They then cut out the boy's testicles, penis and eyes and left him to die.
His body parts were then sold to a witchdoctor in Malawi.
But the boy was discovered alive the next day and taken to hospital, where he named the assailants.
Some people in Mozambique still believe in witch doctors who use some human parts in their remedies.