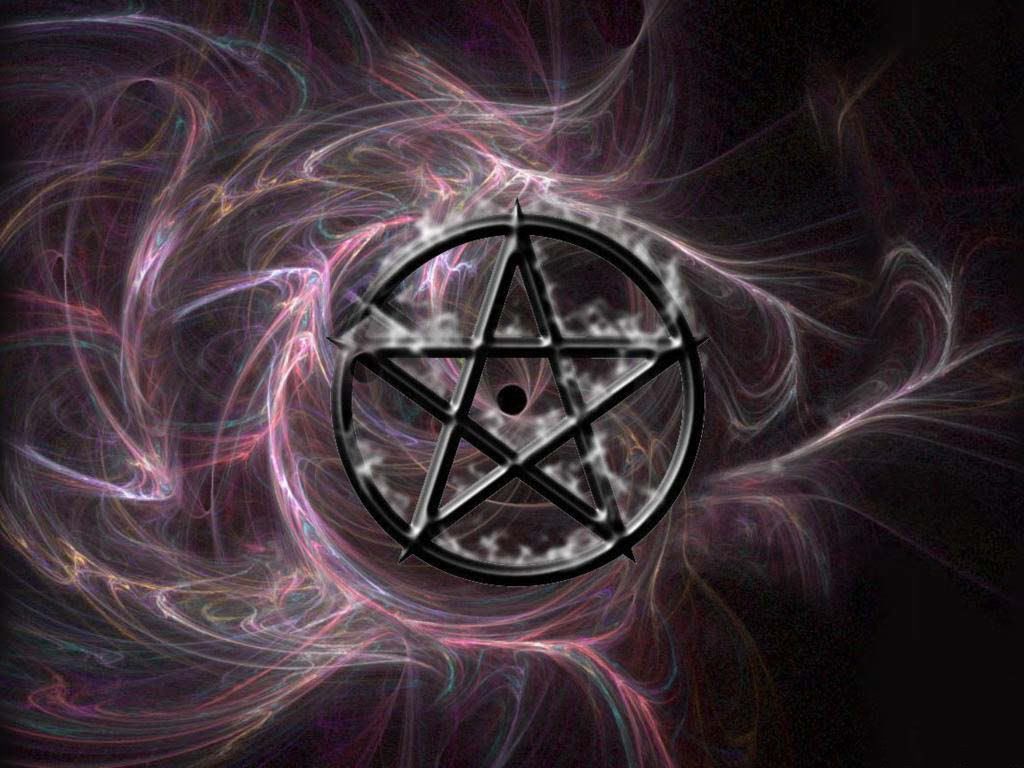 A baby was killed and several others seriously injured when a family of 11 threw itself from a third-floor flat to flee a man they mistook for the devil.
The tragedy came to light when firefighters were called to La Verriere following reports that several people had jumped from a balcony in a social housing block.

Among the injured was a naked man of African origin and a baby, which died later. The incident began in the early hours when a group of 13 people were watching TV in a flat and the naked man heard the baby cry.

"The man got up to prepare a bottle for the baby when his wife, seeing him, screamed `It`s the devil,`" an official said.


The man was then ejected through the front door. When he tried to get in, panic erupted. "The other occupants of the flat jumped out of the window," the official added. Seven of those who jumped were taken to hospital, some with multiple injuries.