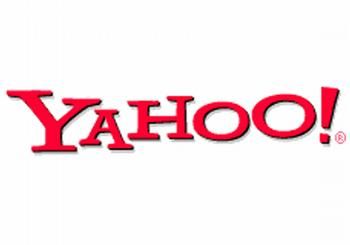 Yahoo! has tied up with online travel company Expedia to provide a travel booking service on Yahoo!'s sites across Europe.
Yahoo! Travel is a co-branded search tool, allowing users will to find travel and accommodation deals on more than 123,000 hotels and 450 airlines, using Expedia's "e-packaging" search technology and filtering system. It also features a "deals module", which updates travel offers in real-time and gives access to Expedia user-generated hotel reviews as part of the service.
Through such OTA-search engine partnership, the companies intend to provide consumers with an enhanced booking experience by giving users direct access to the OTA's products and also planning tools. For instance, in June this year, Travelocity signed a contract to expand its exclusive booking deal with Yahoo! Travel. At the time of this collaboration, it was mentioned that the ability to combine networks through such agreement allows users to view and share content, such as travel reviews posted to both sites, and open the door for additional joint marketing opportunities.
Challenge
Delivering the best available, the most compelling offers exactly at the time of searching continues to be the biggest opportunity that both search engines and providers (suppliers and aggregators) are preoccupied with.
There is a lot of work to be done in this arena.
priceline.com's executive vice president - Corporate Development, Glenn D. Fogel, says, "I, personally, want to spend as little as time as possible to get what I want in terms of travel services."
"Unfortunately, that "holy grail" of the perfect search return has not been found yet and I think that given the tremendous complexity of the problem, the issue won't be completely solved for a long time. While there is improvement all the time in this area, many times the consumer's search results are not what the consumer wanted," said Fogel.