British Foreign Secretary David Miliband walks past an array of pipes containing algae during a visit to a clean-energy research center in the city of Langfang, south of Beijing, on March 15. Many companies worldwide are actively researching how to turn algae into biofuel.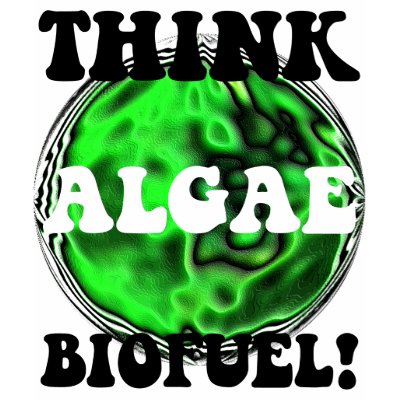 "A huge area of research right now is getting exactly the right [algae] species to grow under the right conditions so you can make enough lipids to make oils out of them and have a commercial product," NOAA's Morton said. Lipids are a broad group of molecules such as fats and waxes that don't dissolve in water.

While it's possible some of the plankton species responsible for China's algal blooms could be harvested for biofuel, most companies use their own genetically modified species, Morton added.