An octopus credited with psychic powers has predicted that Spain will defeat the Netherlands in the World Cup final.
The German zoo animal also predicted a win for Germany against Uruguay in the third place match. He has so far correctly forecast every World Cup game involving the national team.
The tip for Spain was his first for a game not involving Germany.
He predicts by choosing a mussel from one of two boxes bearing the flags of the competing nations.
The two-year-old cephalopod has become an international celebrity.
His prognosis of South Africa's World Cup final, made from his tank in the Sea Life Aquarium in the western German city of Oberhausen, has been relayed on satellite TV around the world.
He correctly predicted all of Germany's World Cup games, including a shock defeat by Serbia in the group stages and the ousting by Spain on Wednesday.
After that defeat, there were calls in Germany for Paul to be roasted with lemon juice and olive oil or turned into a plate of paella.
But his owners said on Thursday that he is safe with them.
"If Paul gets it wrong tomorrow, nothing is going to happen to him, to Paul," said Sea Life's Tanja Munzig.
"Paul has proven his mettle so far and there is nothing bad waiting for him round the corner if he gets it wrong. It could happen to anyone. Even an octopus can get it wrong!"
No more World Cup, no more octopus oracle. Paul, the octopus who became a pop culture sensation by correctly predicting the outcome of as many World Cup matches as he has legs -- all seven of Germany's games plus the Spain-Netherlands final -- is going to retire.

The intuitive invertebrate will "go into retirement and do what he likes to do best: play with his handlers and delight children who come visit to him," Tanja Munzig, a spokeswoman for the Sea Life aquarium in Oberhausen, told AP Television News.

However, Paul took one last curtain call on Monday. Aquarium employees presented the octopus with a golden cup -- similar to the official World Cup trophy.

Although the cup was garnished with mussels, Paul ignored it as it was lowered into his tank -- showing the world one last time that he isn't just any old octopus who can be excited simply by shiny bait.

Paul won worldwide attention as he called all of Germany's games correctly -- including its semifinal defeat by Spain. He crowned his career by forecasting correctly that Spain would beat Holland in Sunday's final.
His record is not perfect, anyway, say his owners. Paul got it wrong in about 30% of Germany's games during the 2008 European Championship, including their loss to Spain in the final.
If the octopus and parrots were not enough, a crocodile has also joined the race of predicting the Football World Cup champions.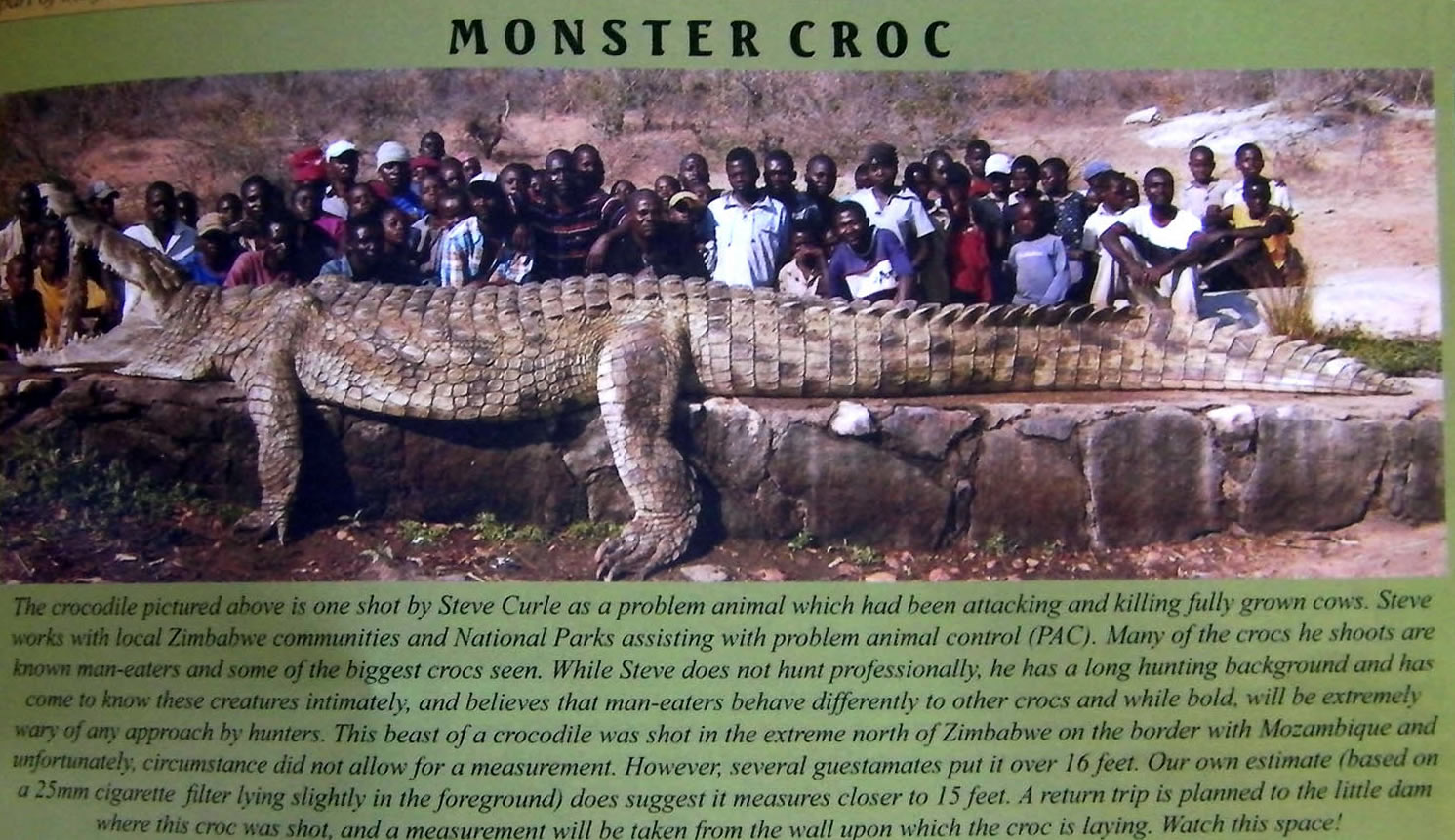 Harry, a 700-kg crocodile living in a Darwin crocodile park on Saturday backed Paul the octopus in picking Spain to win the World Cup.

The crocodile took less than a minute to decide and launch itself out of the water to eat a chicken dangling under a Spanish flag rather than one hanging from a Dutch flag.


Mick Burns, owner of Crocosaurus Cove, told the Northern Territory News he got the idea from watching Paul, an octopus in Germany that has successfully picked the result of every German game in the World Cup.

Paul also predicted Spain to beat the Netherlands in Sunday's final.
But Harry's betting style is different. The crocodile thrashed around for some time to wrest the chicken from the line bearing the Spanish flag.

"That means it's going to be a close and aggressive game with a 1-0 result for Spain," Burns said.