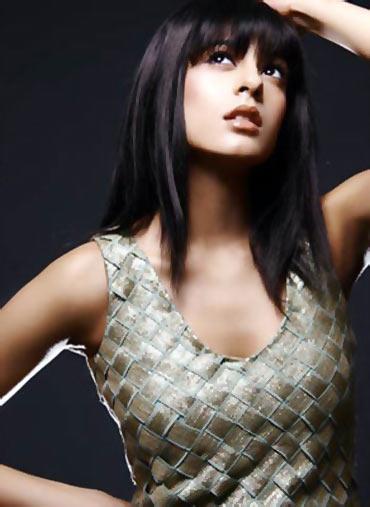 Ever wondered why men often fall in love with a pretty woman at first sight? Well, it's because of their "ancient" genetic preference for beautiful females, a new study has claimed.
Researchers have found that men go for a pretty face as it is a sign of fertility and the survival instinct draws them to women who can carry on their line, while women don't decide whether males will be a good partner on looks. Their survival instinct means they need to find out whether the man is committed, has a good personality and is a good provider.
For their study, the researchers, led by Prof Mark van Vugt and Johanna van Hooff of the University of Amsterdam, and Helen Crawford of University of Kent, examined the human bias towards looks by conducting a series of tests on 40 people. The subjects, 20 women and 20 men, were hooked up to a machine which recorded brain activity and were then given a task to perform. While they're doing the task they were shown a series of photographs of faces of the opposite sex, ranging from attractive to ugly. Men were easily distracted when they saw a pretty face but women stuck to task, the study revealed.