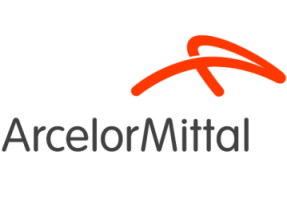 ArcelorMittal's investment plans in Karnataka are on in full swing, sources told CNBC-TV18. The steel behemoth plans to set up a 6 mtpa plant at a total investment of Rs 30,000 crore in Karnataka.
The Karnataka government is likely to transfer land to the company by June. It is likely to acquire nearly 5,000 acres, including 4,000 acres for the plant. The remaining 1,000 acres is to be equally divided for ancillary units and townships. The government has issued preliminary notification for the land acquisition.
It has deposited 40% of the land cost or Rs 60 crore with Karnataka Industrial Areas Development Board (KIADB) in March. The government has identified land in Kudutini and Haraginadoni villages.