Jem Stansfield, a BBC presenter, will drive from London to Manchester to test an experimental car, which runs on coffee grounds.
BBC1's Bang Goes The Theory host will travel 210-miles in the car fuelled by 10,000 espressos.
Stansfield built the car to show how alternative energy sources can be harnessed.
The car, made from scrap, needs to be refuelled every 40 miles.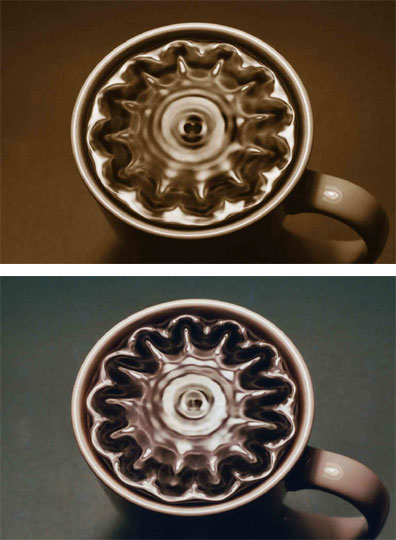 The vehicle features a system converting the grounds into flammable gases, which fuel the engine instead of petrol.
With his new invention, Stansfield aims to encourage young people to think about how we can tap into energy from waste products and new sources.
"Everyone recognises that coffee can give a person a bit of a boost, but many probably had no idea it had enough energy locked away to power a car," the Telegraph quoted him as saying.
"It's important for kids to understand that power is not something that is mystically there, simply at the flick of a switch or by pushing a pedal.
"With the energy challenge that is facing the world, the more we encourage children to think about alternative fuels, where energy is stored and how it can be released, the better," he added.