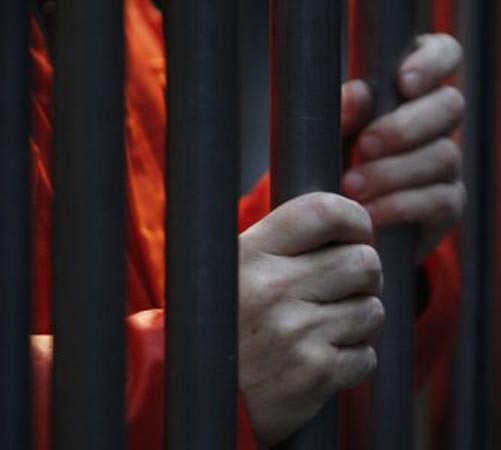 A jobless man has been jailed for three months after a court on Tuesday convicted him of cursing and threatening a merchant with a knife.
The Dubai Court of First Instance sentenced the 22-year-old Emirati in absentia after the suspect, who is on bail, failed to attend the first hearing last month.
Prosecutors accused M.B. of carrying a knife and verbally threatening his 42-year-old compatriot by saying 'come out of the car' and cursing him.
The judgment, which was pronounced by Presiding Judge Al Saeed Mohammad Barghout in court, is subject to objection. According to the Criminal Procedures Law, any judgment handed out in absentia is subject to objection within a certain time frame after which the court holds a retrial.
The merchant H.S. testified that the incident took place when he was waiting for his wife to come out of a villa in Al Rashidiya. "The accused stopped his car behind me and blew the horn repeatedly and annoyingly. He then drove to my left. I reversed my vehicle to clear his way. He got out of his vehicle and spoke in an unacceptable manner."
We indulged in a heated argument, then went inside his house and rushed out with a knife in his hand… he posed it in my face and cursed me."
Prosecution records said the defendant's brothers came out and stopped the fight after they heard him shouting and threatening the merchant.
The defendant's brother, who is a policeman, testified that he saw the accused threatening the merchant and his wife with a knife. "I pulled him away to avoid any escalation of the problem… he got rid of the knife before the police arrived," claimed the brother.