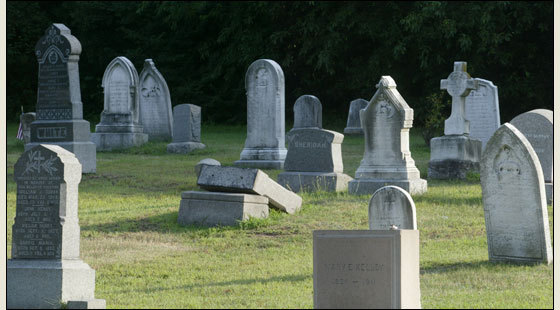 Smouldering logs, ashes and the air still reeking of burnt flesh.
That is all that remains of the Holy Angel private hostel in Palin that housed 62 children till sunset on Wednesday. A devastating fire swept through the bamboo structure late at night, killing 14 children and horribly injuring several. All the children were students of Don Bosco School, just 20 metres away.
On Friday, angry parents and locals turned the school playground into a graveyard, forcibly burying their little ones on the lawns and building monuments to them.
A mob went berserk on the campus and attacked staff and their quarters. The rector, Fr Jose, and 13 other injured staffers had to be airlifted to Naharlagun after the small police and CRPF contingent failed to quell the anger. The school complex was later sealed by CRPF.
The survivors, some of whom are tender kindergarten kids, are battling horrific burn injuries at various hospitals in Itanagar. The condition of six-year-old Yura Tao moves even the most hardened hospital staff to tears. His back nearly peeled off in the blaze, Tao wails for his mother, who is yet to arrive from the remote Lodokure village. An aunt is tending to him.
"I woke up hearing screams from the next room. I was confused for a few seconds, then realised everything was on fire. I jumped out and rushed to the door, which was also in flames. Somehow I found the courage to run out through the leaping flames," said Tao, grinding his teeth in pain.
His friend, seven-year-old Biri Yakum, has 80% burns. She was dragged out of bed by her uncle who lives 3 km away and who rushed to the hostel on hearing of the fire.
"I don't know how I got out. I thank God for saving my life," said the little girl tears welling up in her eyes.