Director James Cameron aims to break a world record with a deep-sea dive this New Year.
The helmer has decided to plunge 36,000 feet to the bottom of the Mariana Trench in the Pacific Ocean.
And, at present he is helping to construct the craft he'll travel in.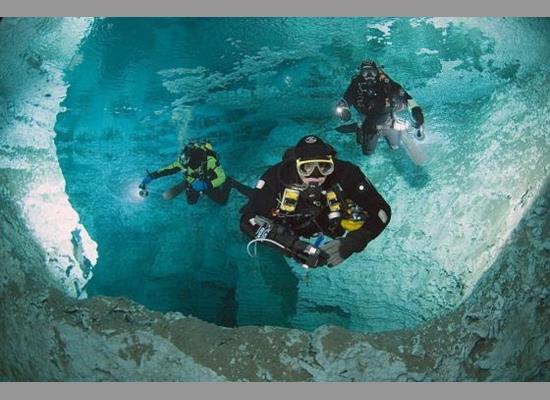 "We are building a vehicle to do the dive. It's about half-completed in Australia,".
Meanwhile, his new film Avatar, which has been tagged as one of the most expensive films ever made, is set to hit screens.