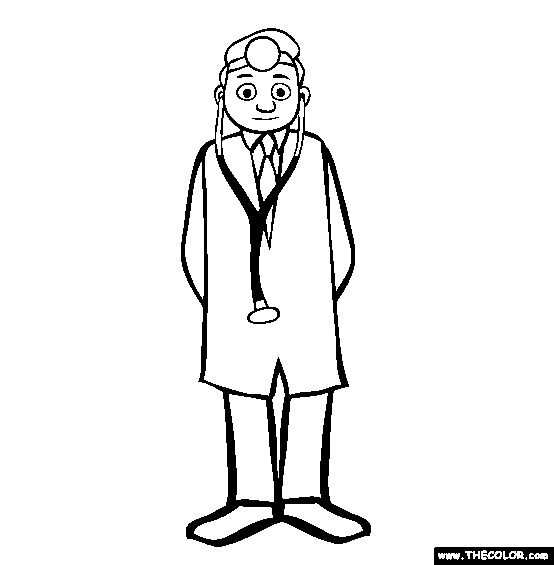 An Asian doctor succumbed to his injuries over a week after he was attacked by two persons on his way back home while taking a short-cut
route through a park near Buckingham Palace.
Nadim Gulamhuseinwalla, 32, died in a hospital here, the police said on Thursday without revealing his nationality.
Gulamhuseinwalla, who qualified as a doctor before taking up a career in consultancy had been critically ill in hospital since the attack by two men in Green Park on July 25 at 4 am.
He was walking home after a dinner party with friends when he was attacked and repeatedly kicked in the head.
Police had earlier arrested two men, both aged 19, on suspicion of attempted murder and robbery.
Following the death of Gulamhuseinwalla they re-arrested the duo on charges of murder.
A third man, also aged 19, was questioned and released. Police suspect the motive for the attack was robbery rather than racism.
A post-mortem examination is due. A metropolitan police spokesman said: "Gulamhuseinwalla was on his way home following a night out with friends when the attack happened. He had entered Green Park by The Ritz entrance to take a route home via Queen's Walk and onto The Mall."